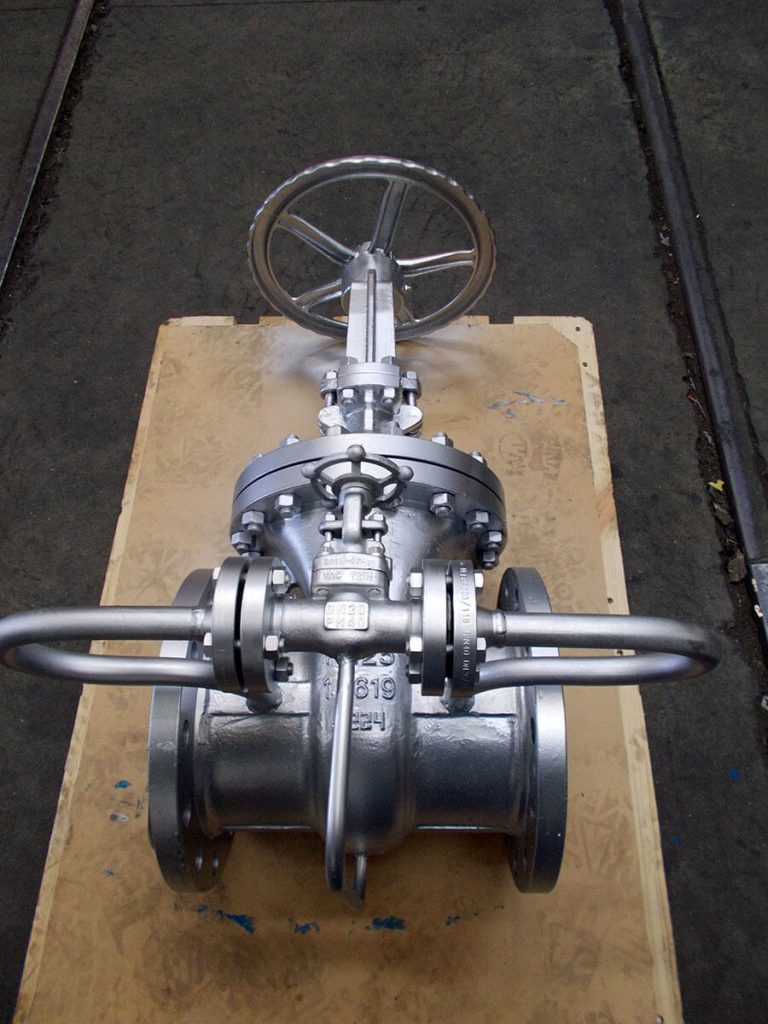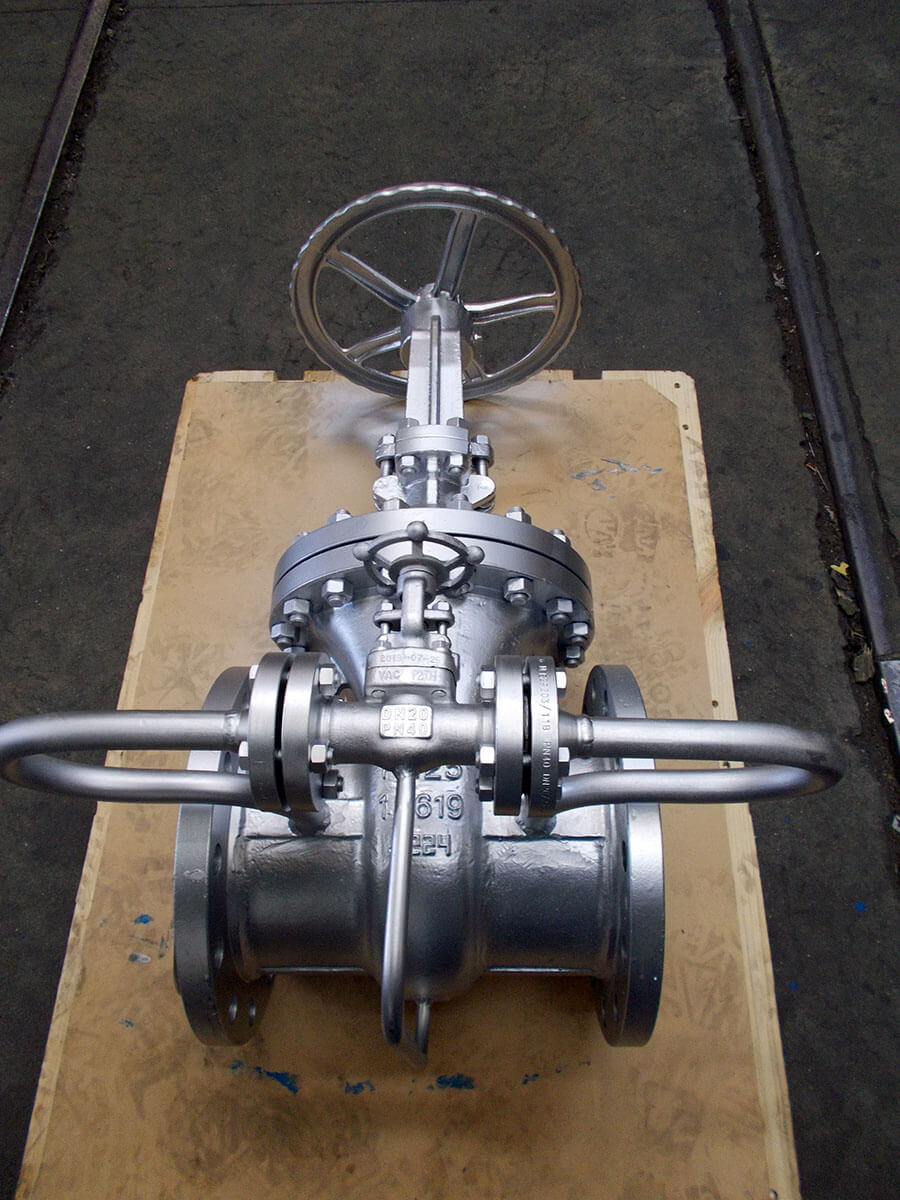 To meet the specific needs of a plant in the food industry, we have adapted the cast steel gate valve DN 250 PN40 valve with a bypass.
Why using such a valve to solve our client's need?
In an agro-food factory producing ready-made meals, our customer needing steam for production, asked us to supply him a cast steel gate valve PN 40 DN 250 .
The solution offered by Stemat-Jansen!
The STEMAT-JANSEN technicians recommended to the customer, in view of the service conditions, to install a By-Pass directly on the valve allowing an equal pressure between upstream and downstream in order to facilitate the opening of the latter without having to use a manual reducer.