Thermal fluxes:
optimize performance
of your equipment!
Discover our solutions in industrial valves
Indispensable partner of industry and production, STEMAT-JANSEN is the European specialist in industrial valves whatever the fields of application :
Custom-made solutions and solutions in industrial valves :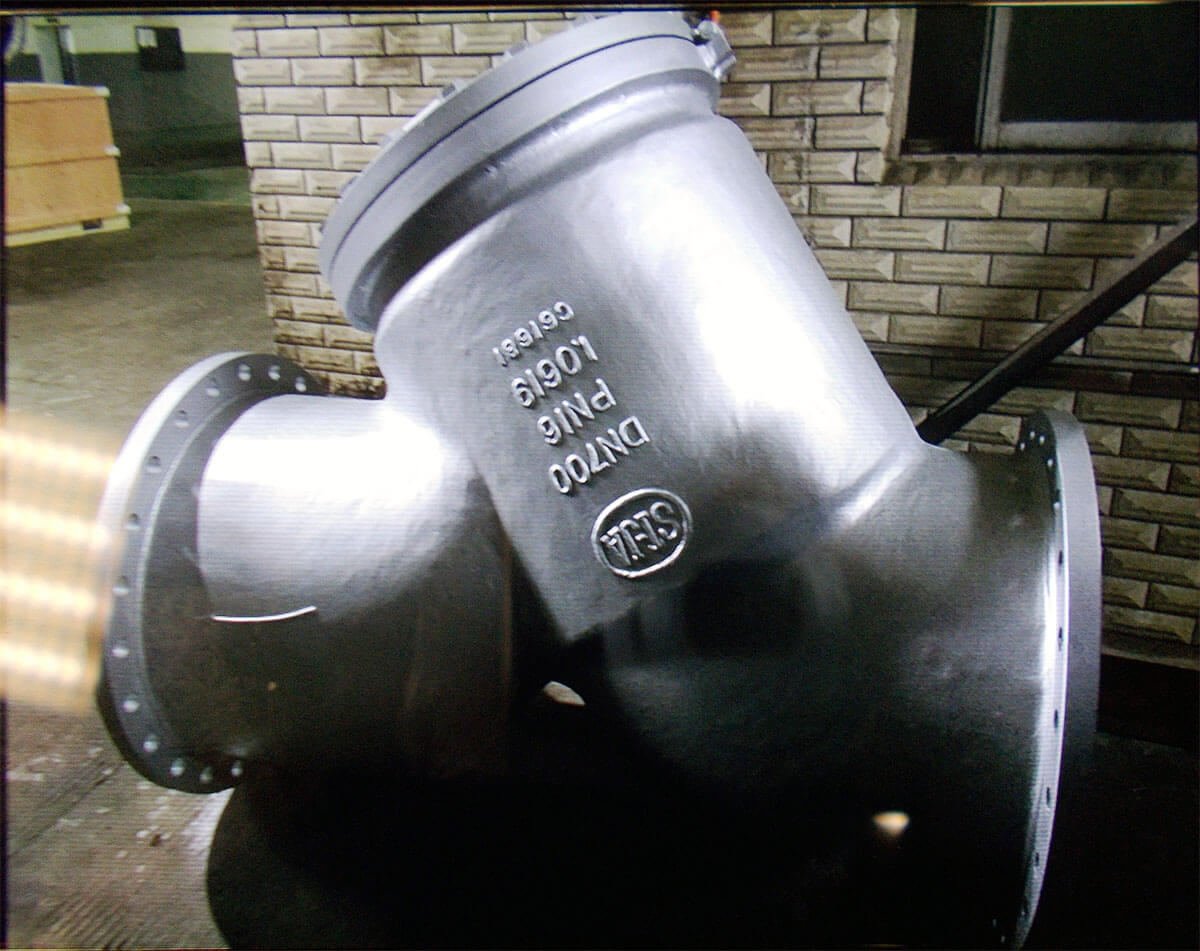 A made-to-measure "Y" type Strainer in cast steel DN 700 PN 10 in order to protect its coolling system network
Which "Y" screen filter for a refrigeration production network: The Strasbourg hospital asked Stemat-Jansen company to provide it with a made-to-measure a "Y" type...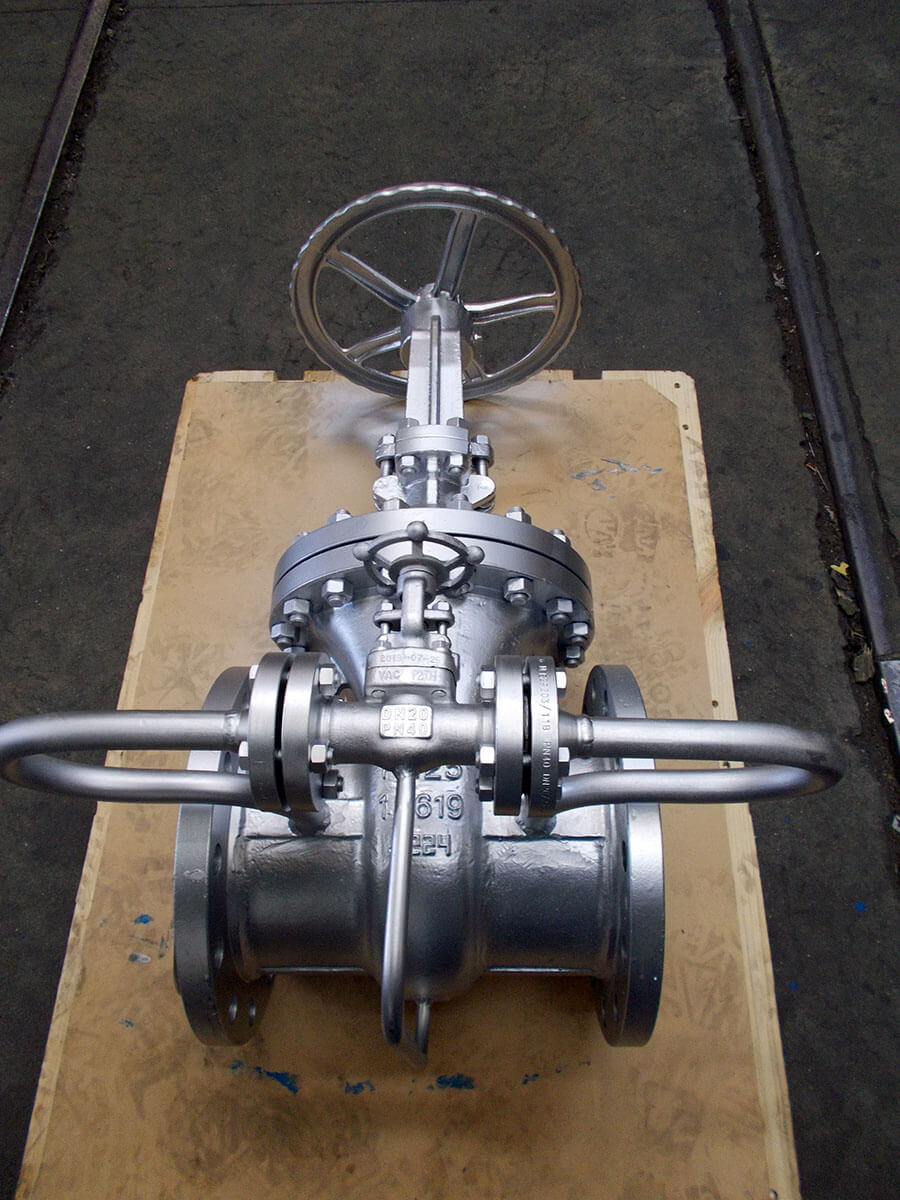 Adaptation of a cast steel gate valve DN250 PN40 valve with a bypass
To meet the specific needs of a plant in the food industry, we have adapted the cast steel gate valve DN 250 PN40 valve...